church.
This weekend was incredible and exhausting. When I was 8 months pregnant we stopped going to church. After leaving my home church of 4 years we had a rough time finding a place that we both agreed on. There were other factors as well--I was too exhausted to get up in the mornings and it was nice for Brady to have an extra day to sleep in after getting up early 5 days a week. After Avey was born it was much the same. Too tired to get up. Tired of searching for a place that that seemingly doesn't exist. After being on leadership at a church for 4 1/2 half years where you're up early every Sunday and serving in multiple ministries-- it was nice to have a season of rest. I can feel that season coming to a close though.
Yesterday was the first time we've been to church in 6 months. Crazy. I know. My parents asked us to attend church with them Easter Sunday at Genesis Metro Church in Frisco so we did. Becoming
creasters
(christmas/easter christians). But not really because we didn't go to church for Christmas. :)
Avey's first Easter and church service! It was a momentous Sunday!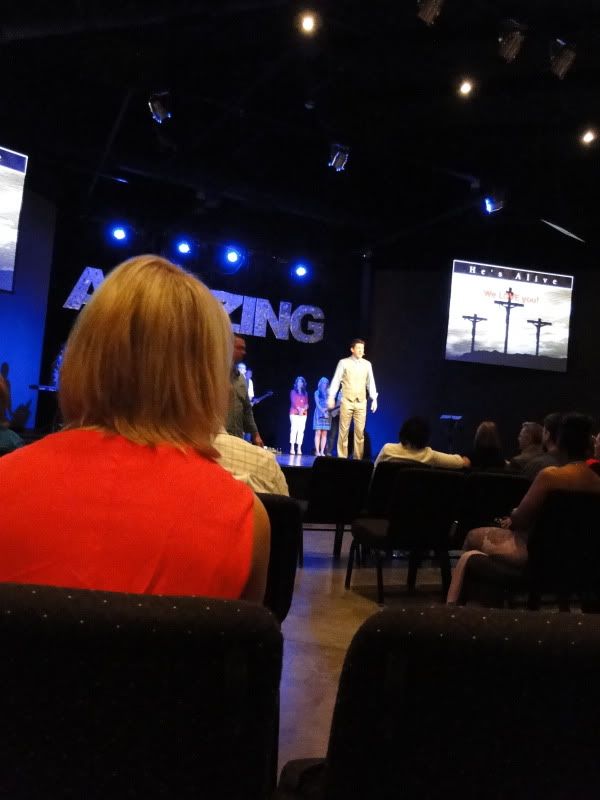 I only heard the first five minutes of the sermon and the last because Avey decided she was hungry-- duty called.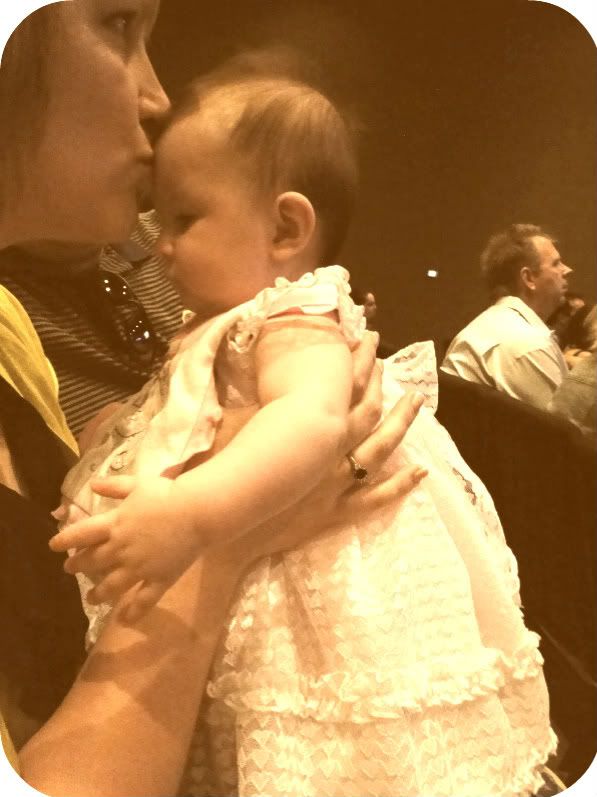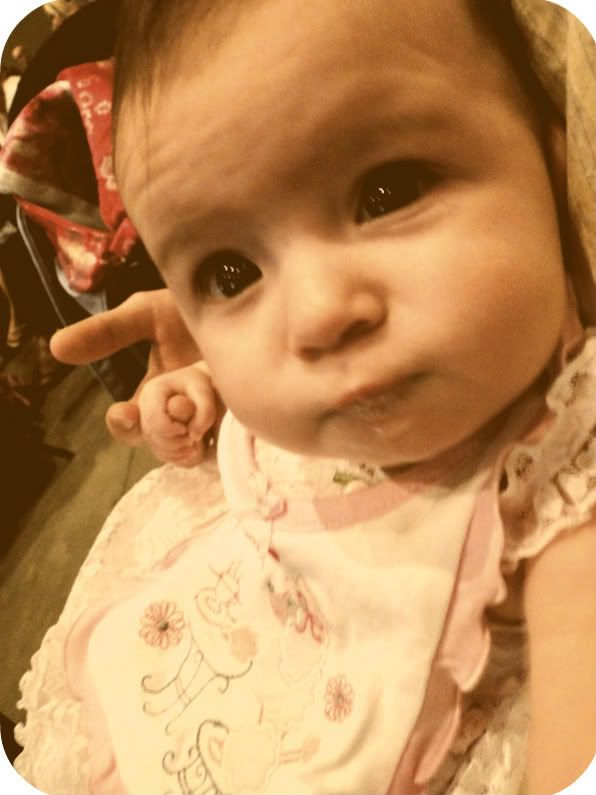 After service I made sure to gather all for a family photo op. We're not all in one place often and I know as the years go by we wont have as many opportunities to seize these types of moments.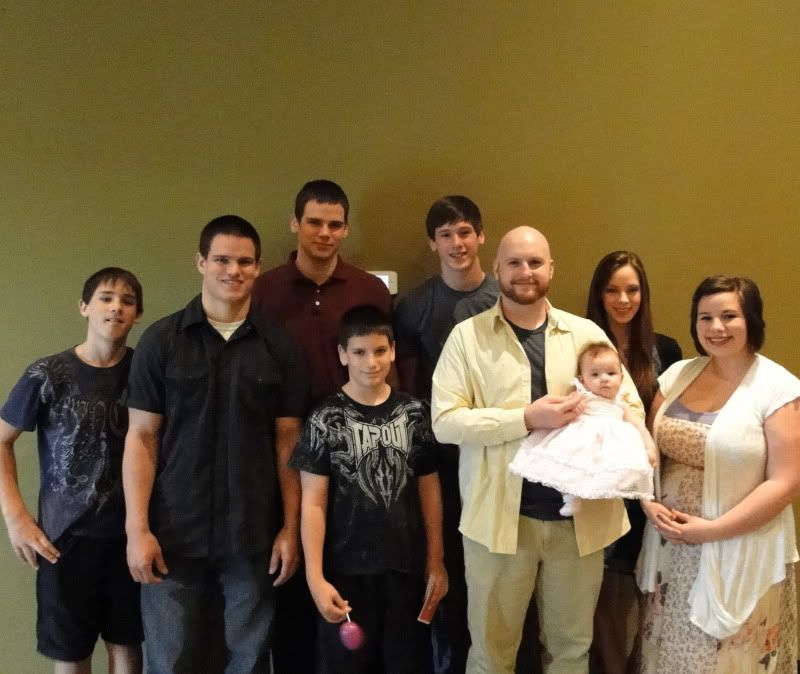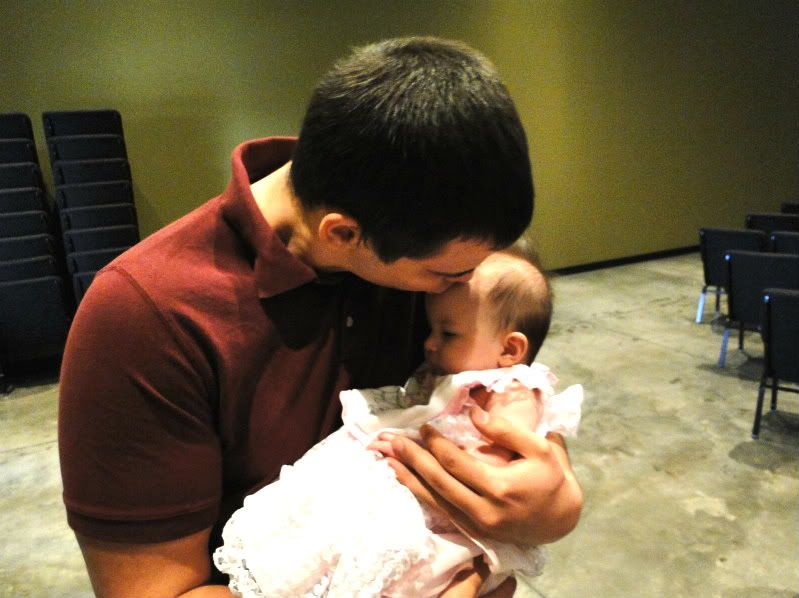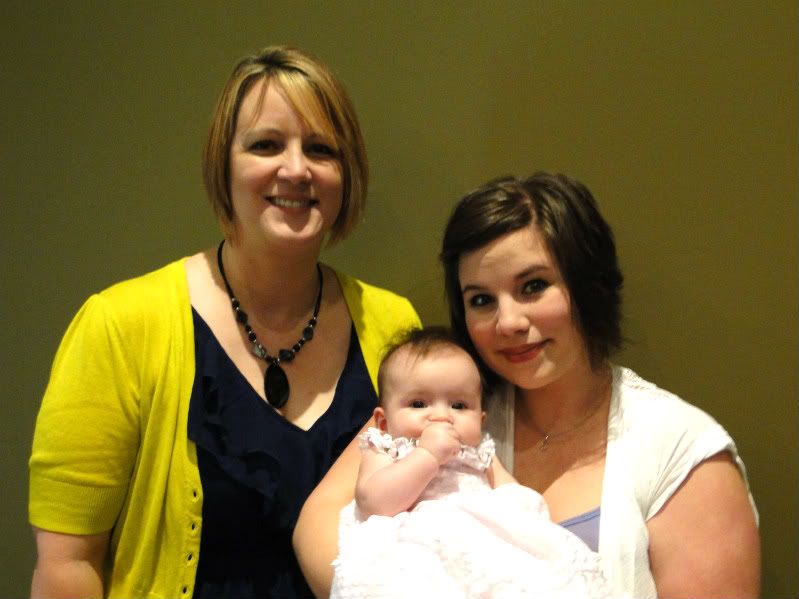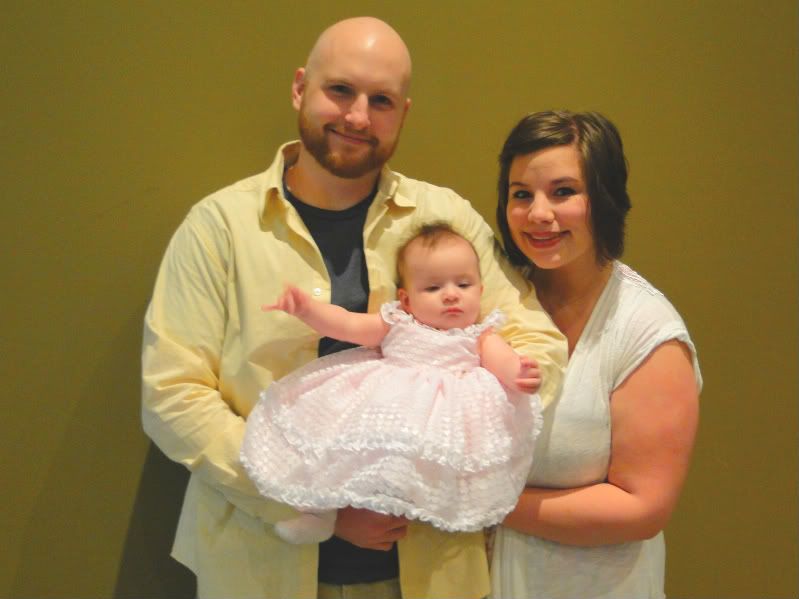 Her dress was so poofy she barely fit into her car seat.
supper.
After church we had a big to-do at my Aunt Kim and Uncle Daniels. The Easter egg hunt was an indoor hunt this year. It started raining around 11am and didn't let up until 6 or so.
Sister crashed during lunch. The talented Uncle Colin and his magic shoulder rocked her to sleep so momma could eat.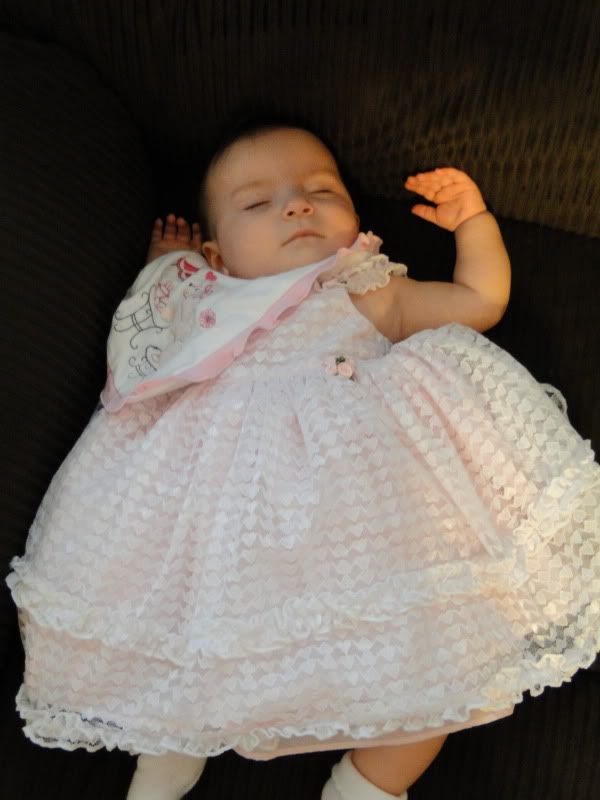 These boys were cracking me up with all their posing.
I love this photo! Not just because of the people in it but because of these beautiful spring colors!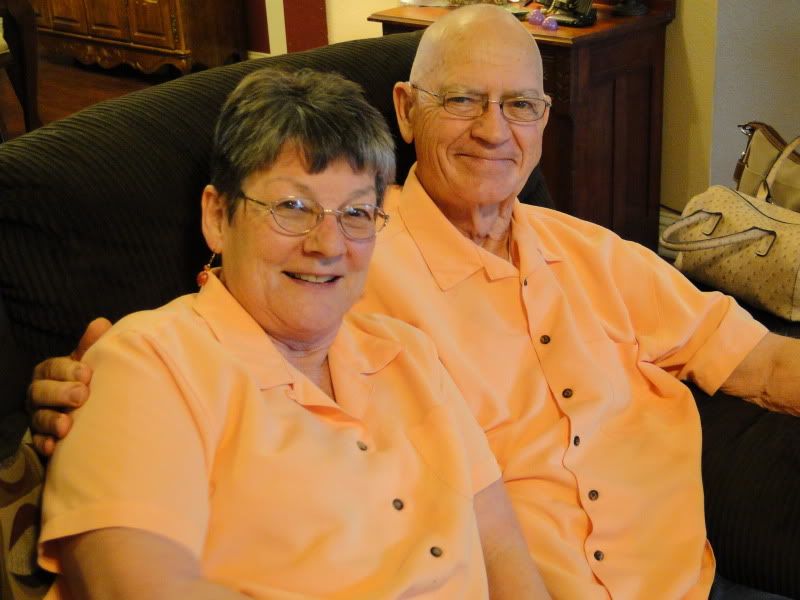 Grandma and Grandpa. Lovely and matching like always.
Feeling the love!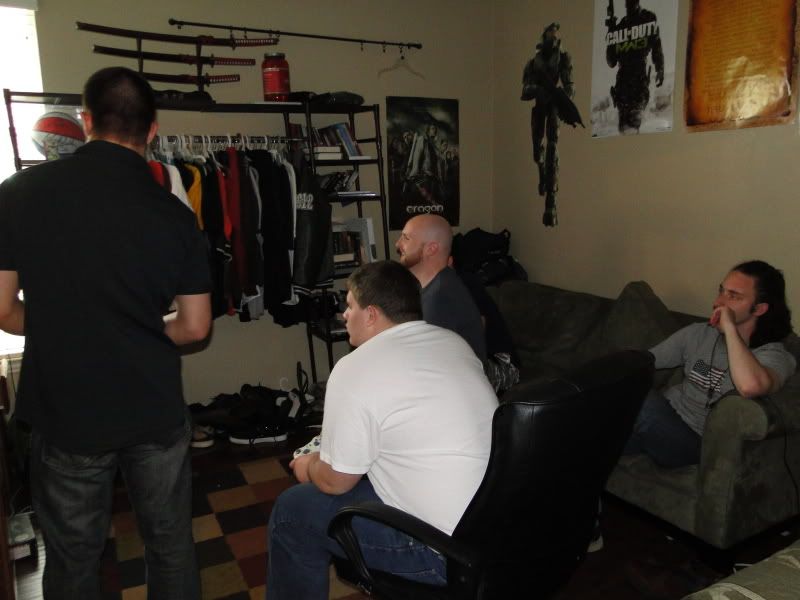 This is how the "big" boys spent their Easter Sunday. They played x-box all day long. I am so fortunate to have a husband that enjoys spending time with my family!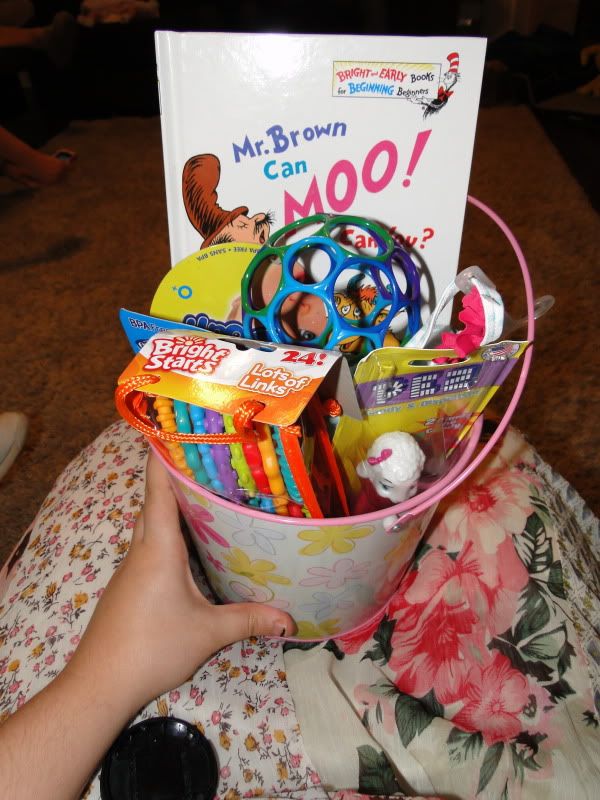 Avey's Easter basket from my Mom and Dad. She loves the smooshy ball. It's been keeping her entertained while I write this post!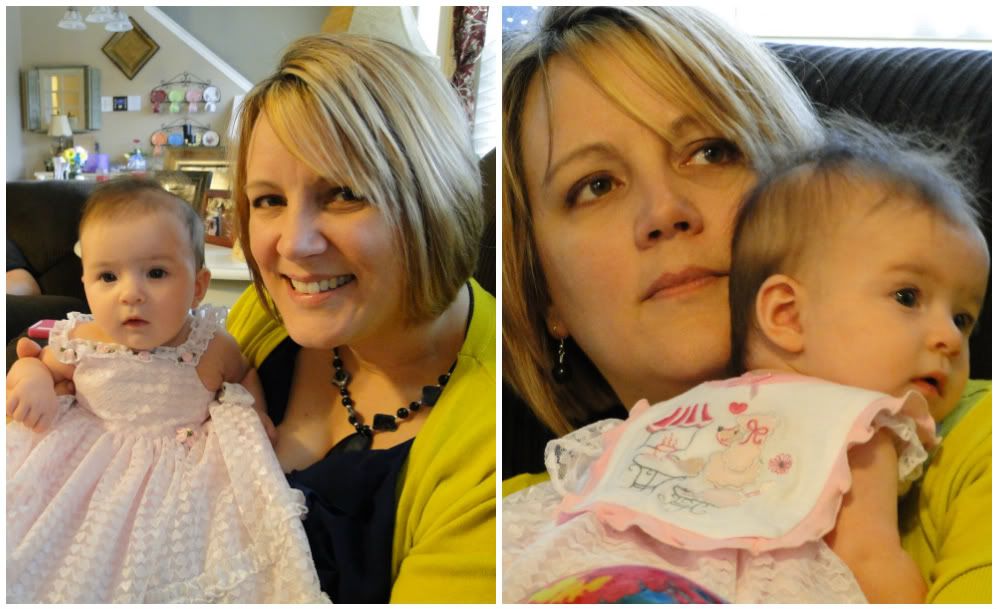 Grandma and Avey.
Momma and Avey.
Avey's beautiful Easter dress. My Grandma Sharon bought it for it. Isn't it gorgeous?!
My Dad works in California. He just returned on Friday from a three week stint in LA. Avey forgot him a little... it makes them both very sad.
Pretty Easter dresses!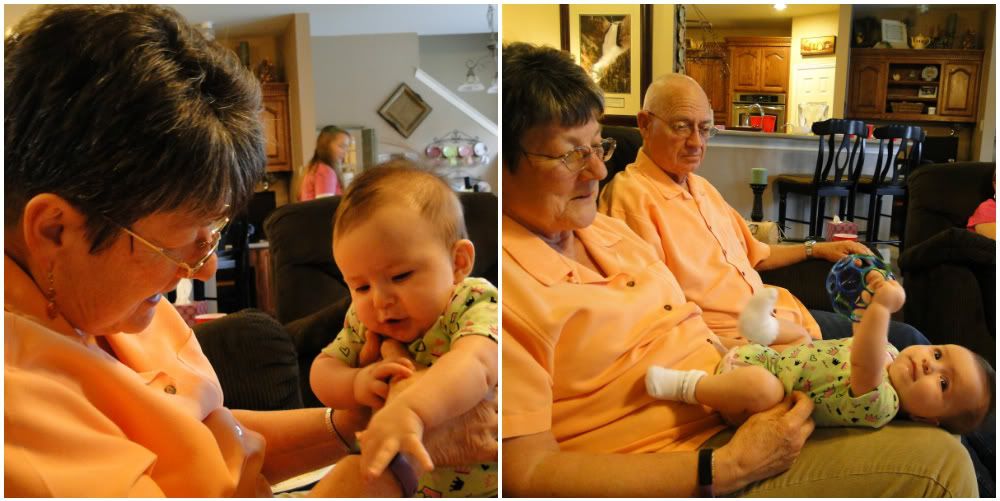 Great Grandma and Grandpa with Avey.
Mom and Bethany share a cuddle.
It was to my chagrin that I realized I did not have a single picture of Aunt Kim and Avey together. We rectified that this Easter.
Christ the Lord has risen! Happy Easter.