day one.
I made it through eight minutes of the workout before I felt like I was going to toss my cookies. It was quite a shock. I knew it was going to be difficult but I was confident I could at least make it through the entire workout.
My famous last words?
I can do anything for 20 minutes.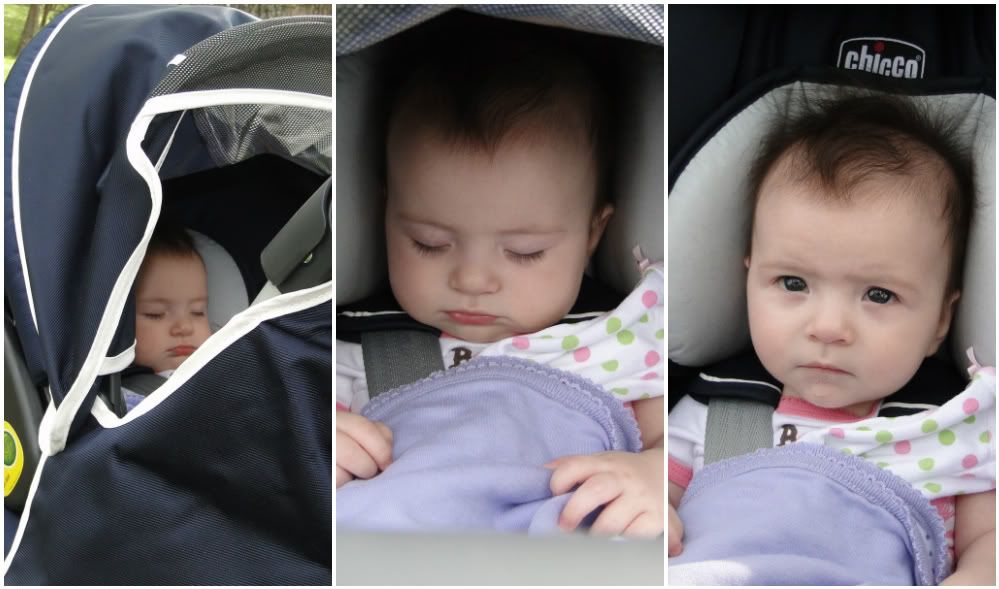 Funny girl. What a startling realization. What a jarring wake up call. I knew I was out of shape-- but unable to make it through a 20 minute workout??
I'm feeling low--a little embarrassed but motivated.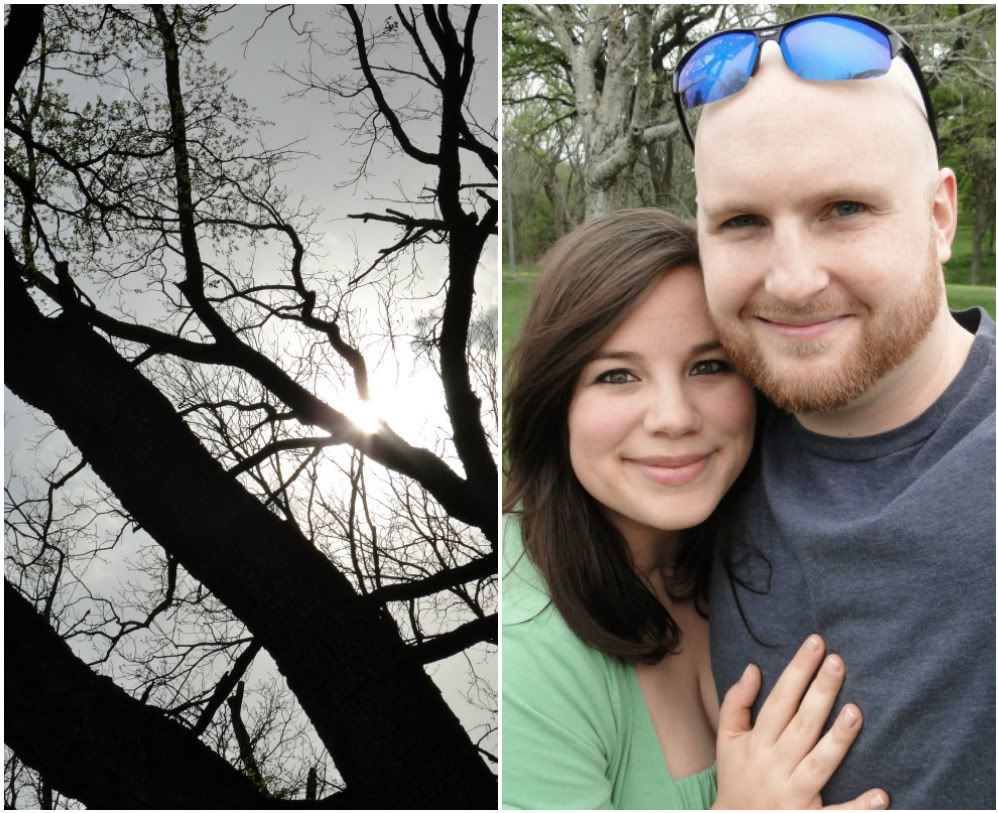 Brady was so encouraging. "Wow! Good job baby!" He exclaimed as I managed to throw down and do half of the pushup set in man form. I used to be able to do 50 of those in a row without stopping and now I can do three before my arms start to tremble and ten before I have to switch to girl form.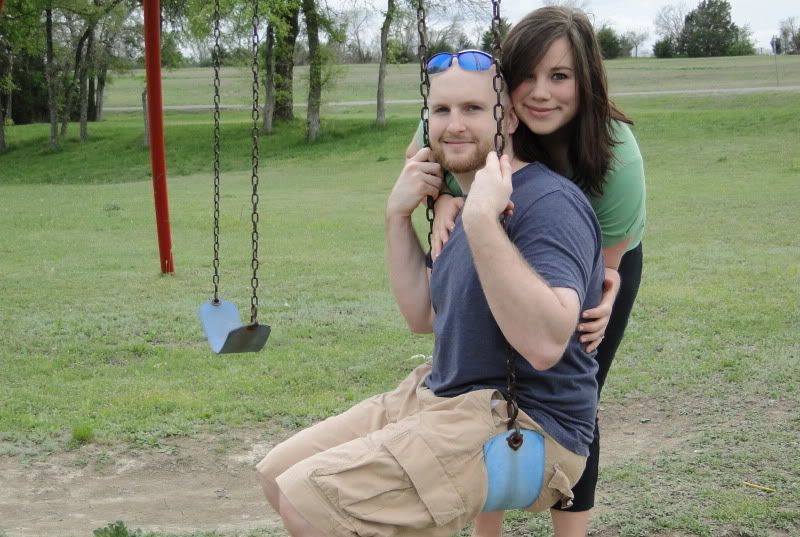 As I ran to the bathroom and leaned over the toilet bowl he opened the window to let the breeze come in and told me how impressed he was with me. Even though I ignored him because I knew I didn't have anything nice to say at that particular moment-- It was nice to know he thought I did a good job. I don't know if I'd be as motivated to continue if I didn't have him for support.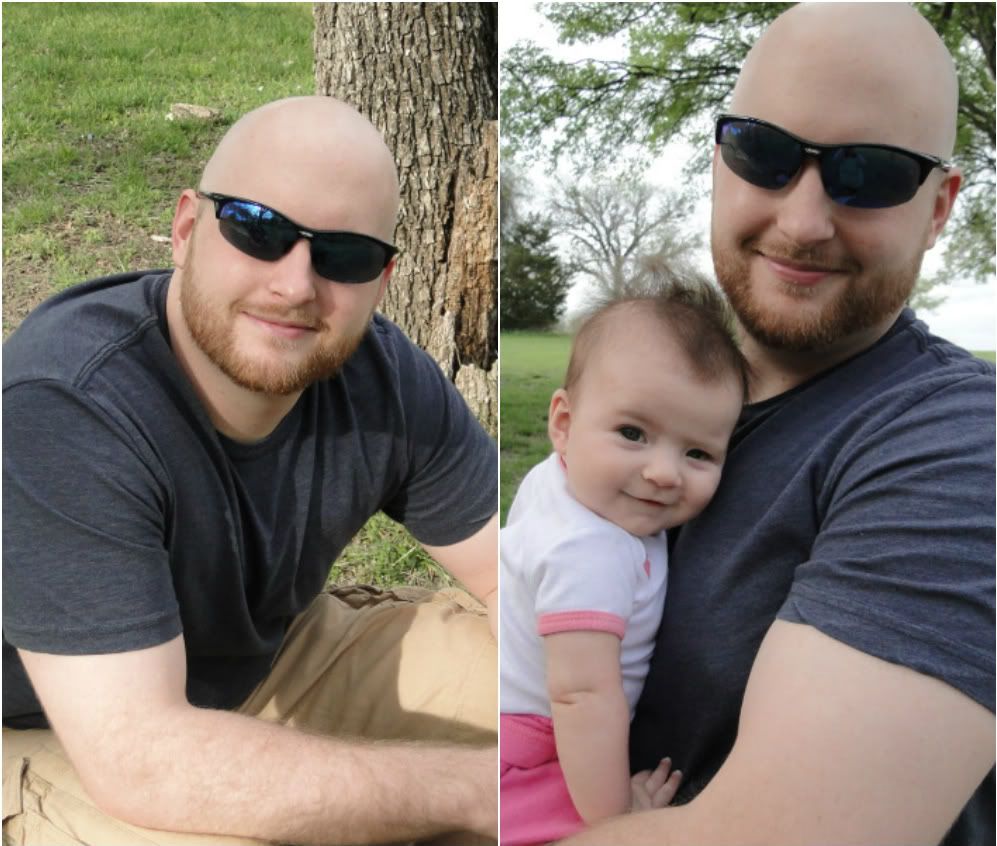 Twenty-nine days to go and I know it's going to be an uphill battle. My new goal is to make it all the way through level one without stopping. You gotta start somewhere, right?