today.
There is something about Saturday that makes me want to pack my bags, run out the door and do something crazy. This morning I begged Brady to travel with me to the ocean but he said it was too far.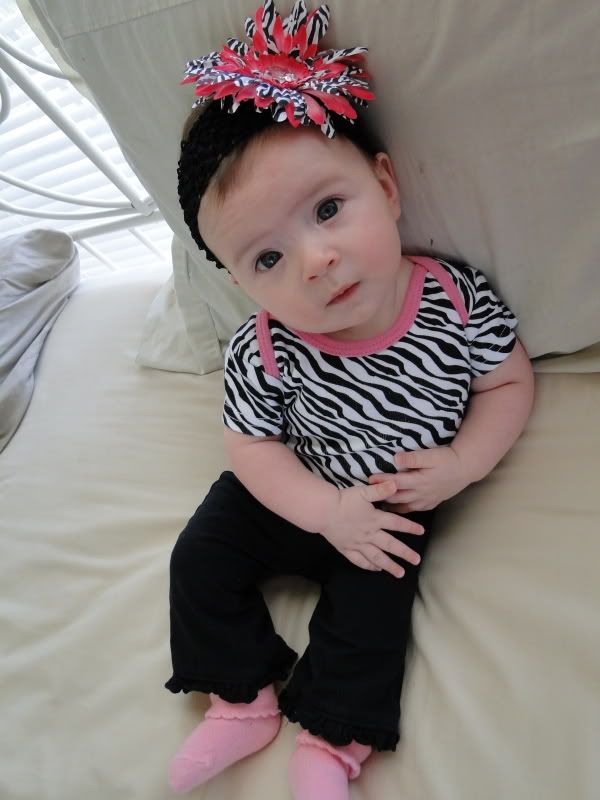 We looked for a lake but it's just not the same. I told him we should jump in the car and drive to Oklahoma. Surprise his Mom. See his Dad. He didn't think it was the best idea.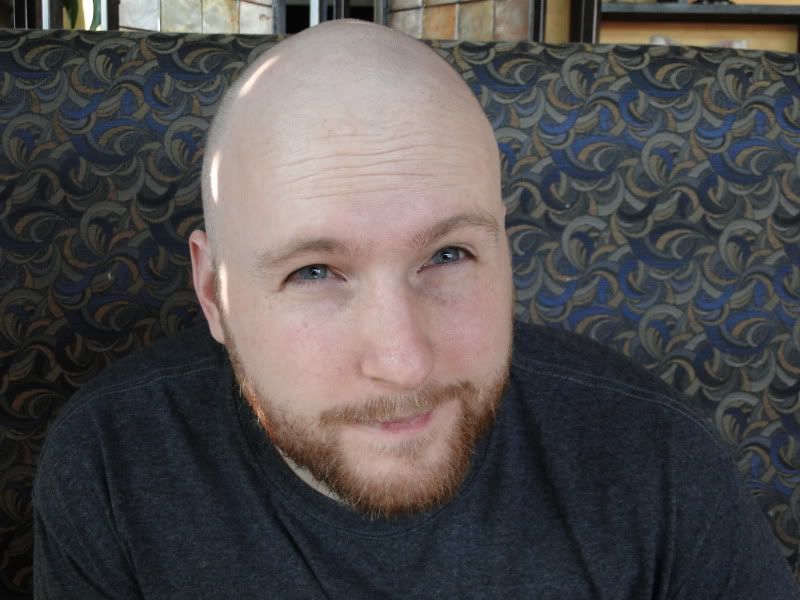 All day long I dreamed about all the things I would be doing if I lived near the ocean or the mountains or anywhere that wasn't an apartment complex, really.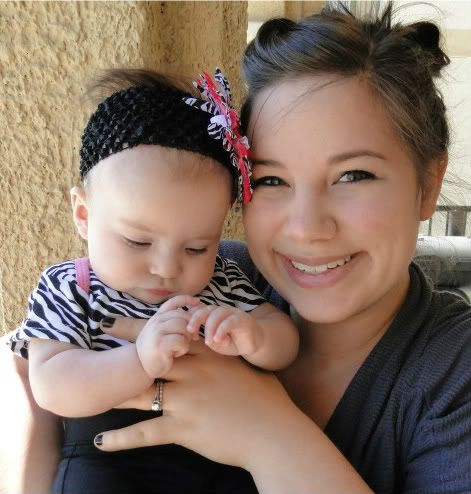 I can't wait to close on our new home in Blue Ridge. It's going to be so nice to have a yard to work in and a porch to sit on. I can't wait to paint the walls and make pizza in a kitchen that has a counter big enough to turn out dough.
I really don't require much. I'm super low maintenance, I go with the flow, there isn't much that I need to be happy. Guitar? Check! Social networking? Check! Wonderful husband and baby? Check! I'm pretty content. Except for Saturdays. On Saturday I want
more
.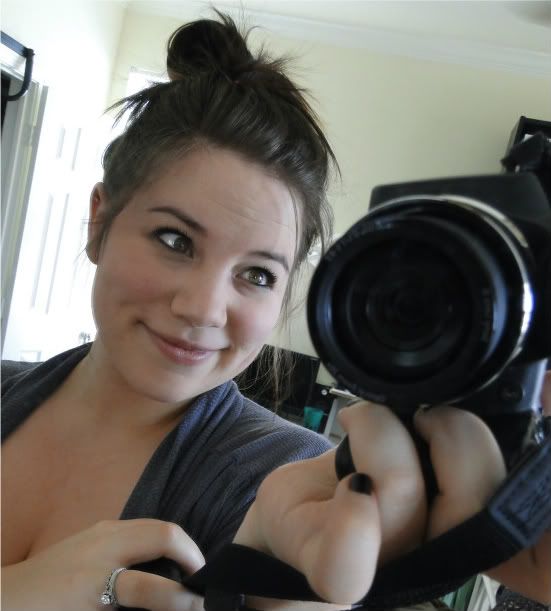 The
more
I wanted today was eventually satisfied with a trip to Palio's.
It's the little things that keep me going.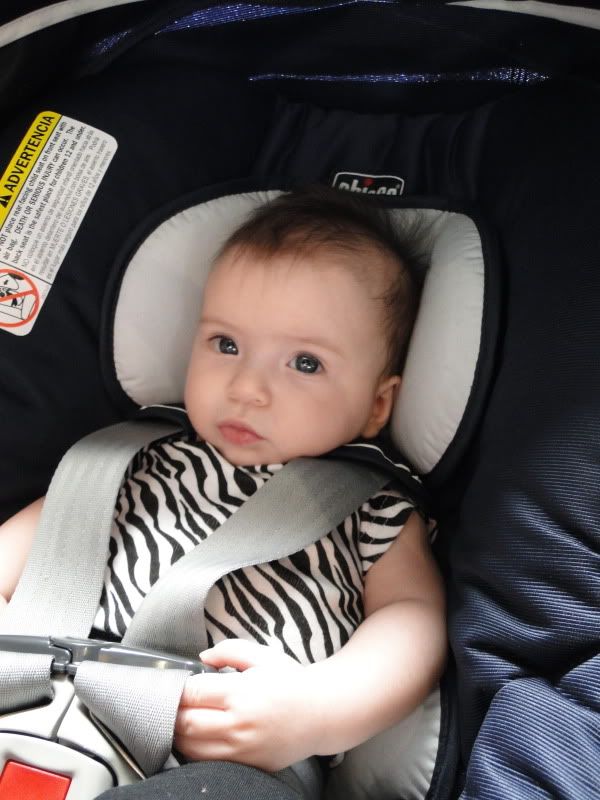 My sister was waiting and she gave us a sweet discount (thanks Bethany!).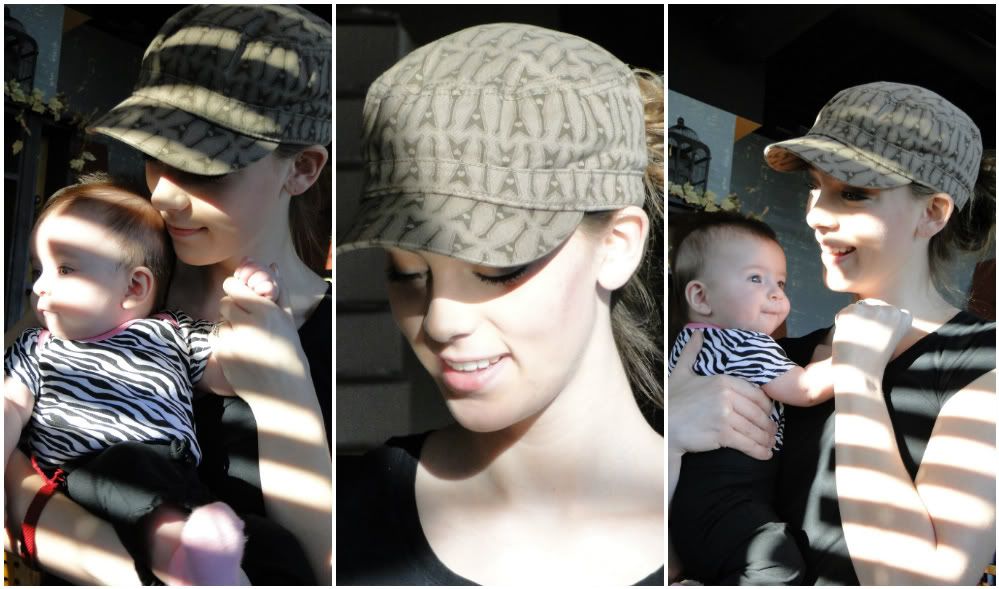 A sweet discount and free ice cream.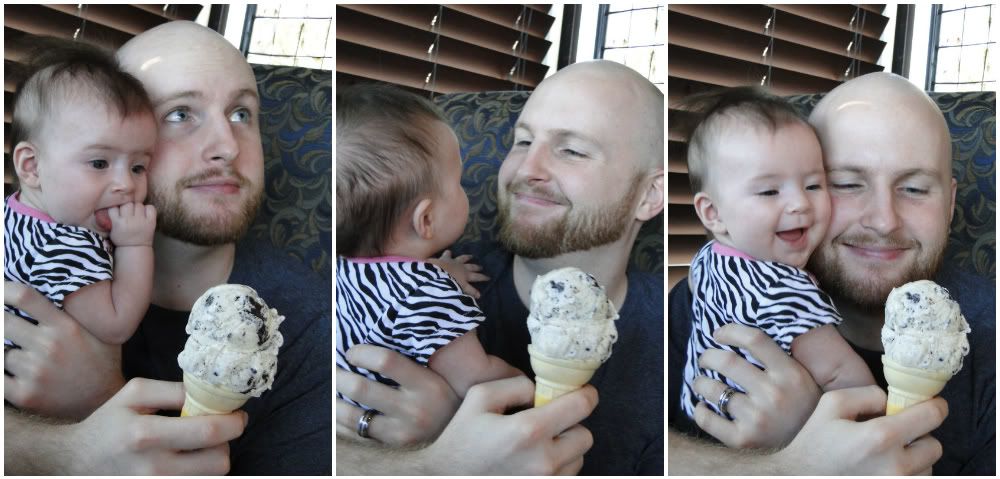 Brady thought it was the best day ever.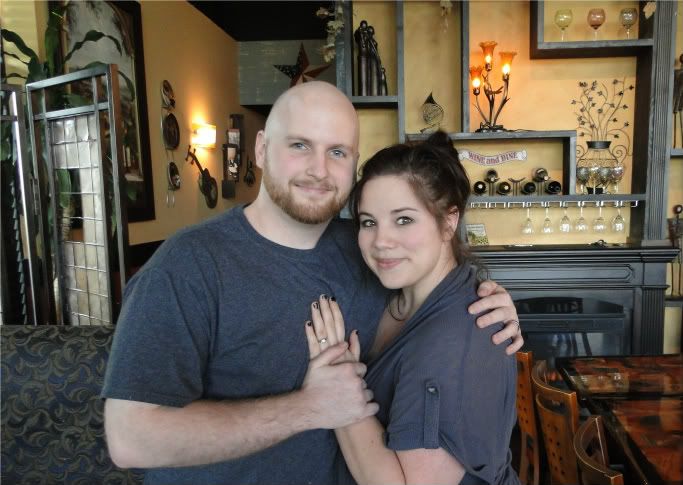 I thought it was pretty great too.