hot.
There was no winter. I think we experienced about a week of Spring and now Texas is running at a toddler sprint-- face first-- into summer. I'm dreading it already. Texas summers are the pits.
This weekend we donned our bathing suits and took a trip (5 minutes) over to my parents house. We lathered up good, blew up Aveys floaty, and marched out to the swimming pool ready for a refreshing dip. I had the camera all ready to take glorious pictures of Aveys first swim.
The water was frigid. Ice bath frigid. Arctic ocean frigid. Too cold for momma=too cold for baby. We dipped her feet in and her eyes started to water and her chin started to quiver and that bottom lip came out. Back inside we went.
Avey sure did like licking the sunscreen off her hands. Yum!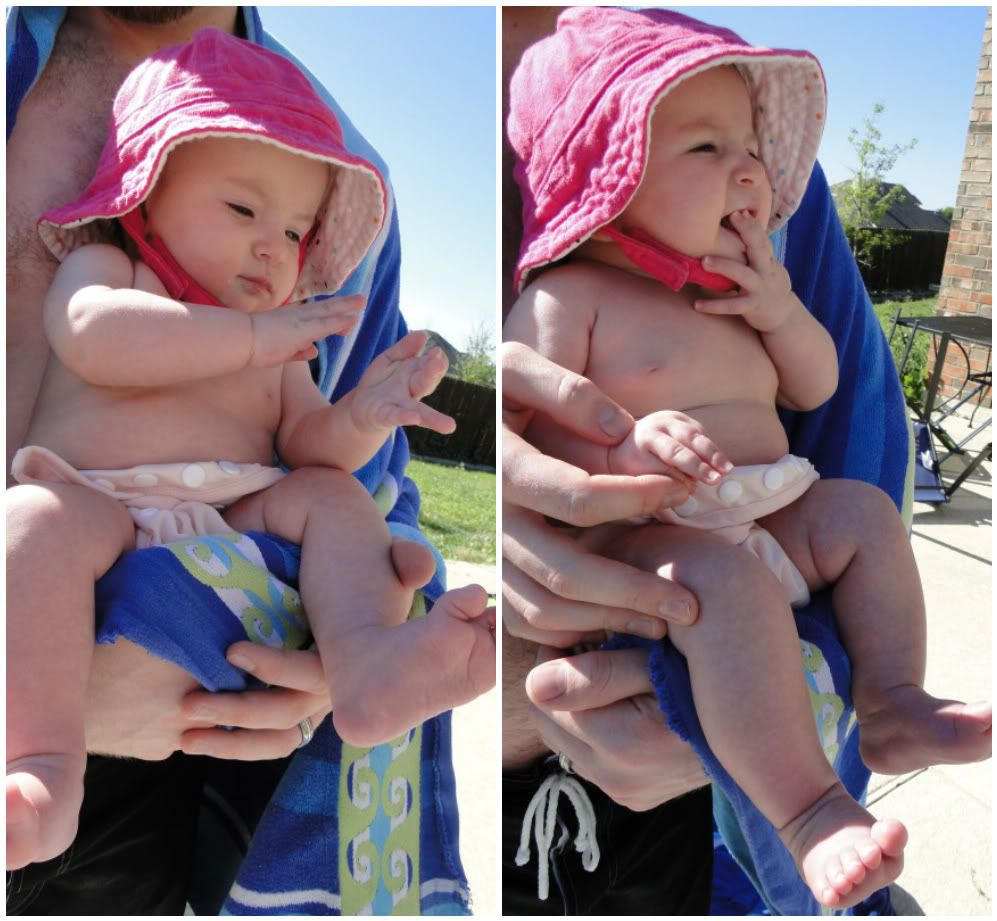 blue ridge.
Yesterday was inspection day. Brady got off work and we took a trip out to Blue Ridge to meet the inspectors and to get a report on what we're getting ourselves into with the piece of property we want to purchase.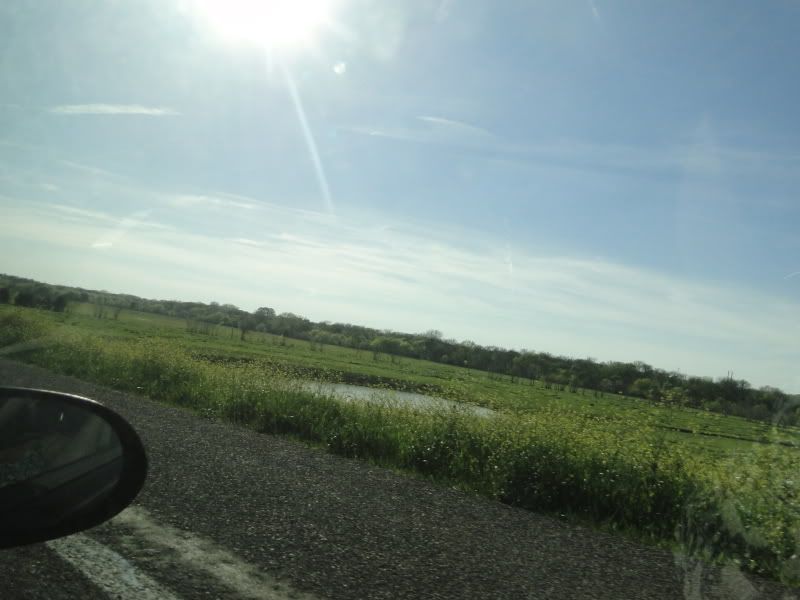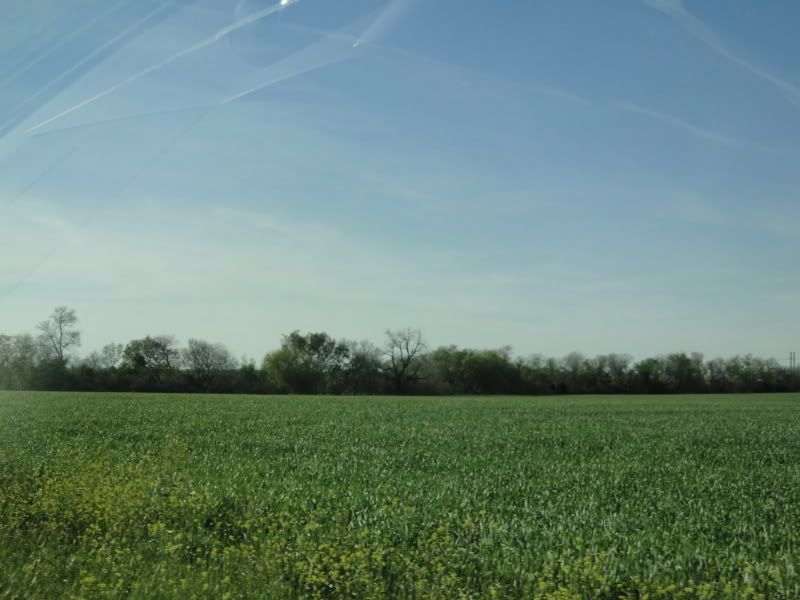 Everything checked out! There were a couple little things here and there but nothing that isn't typical for a 9 year old home. We feel confident in moving forward.
Reader meet our (probably/maybe/hopefully)soon-to-be new home!
We will be living in unit b (the side without the truck).
After doing a walk through I convinced Brady to take me on a tour of the town. There were 4 churches on the same street and little boys running around without their t-shirts on--perfect.

There is a little park around the corner from the house and baseball fields right behind it.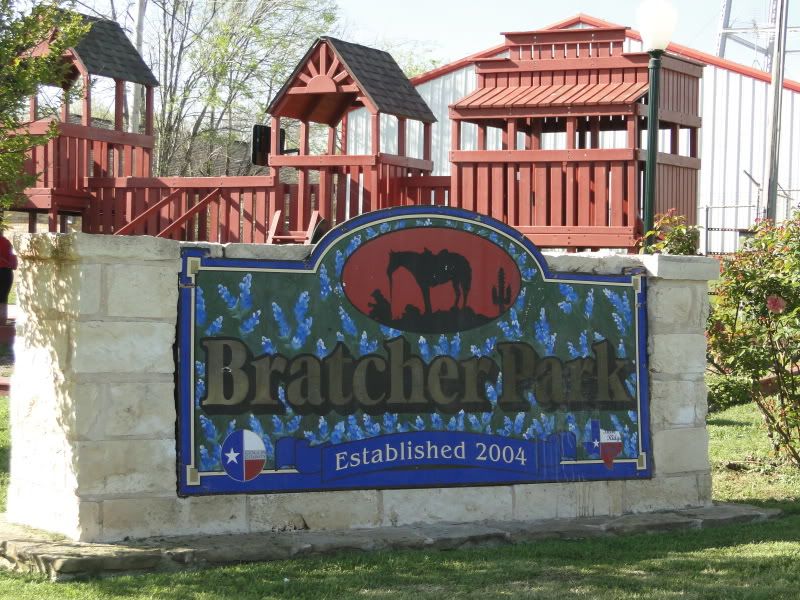 The grocery store is also within walking distance. Oh the benefits of a small town!
Fire Department.
The only place to get food besides the grocery.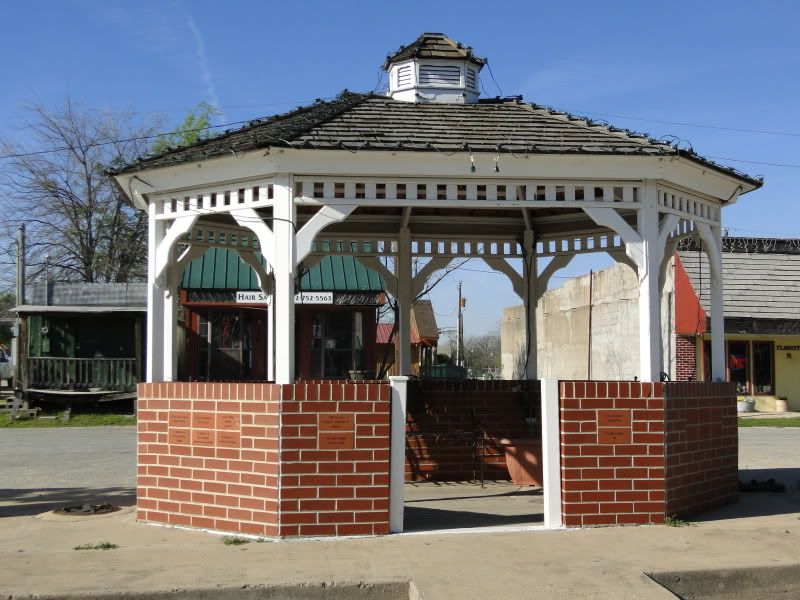 Brady is going to kiss me here someday.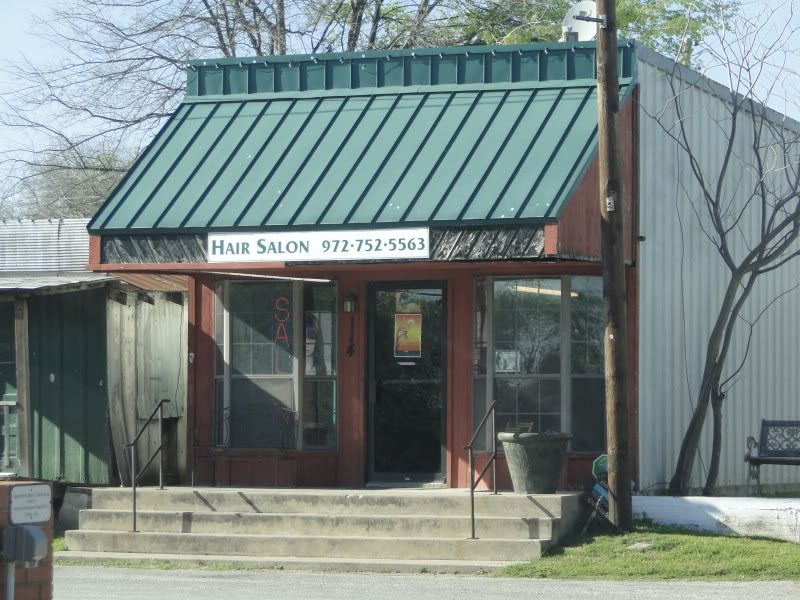 Where I'll go to get my hair did.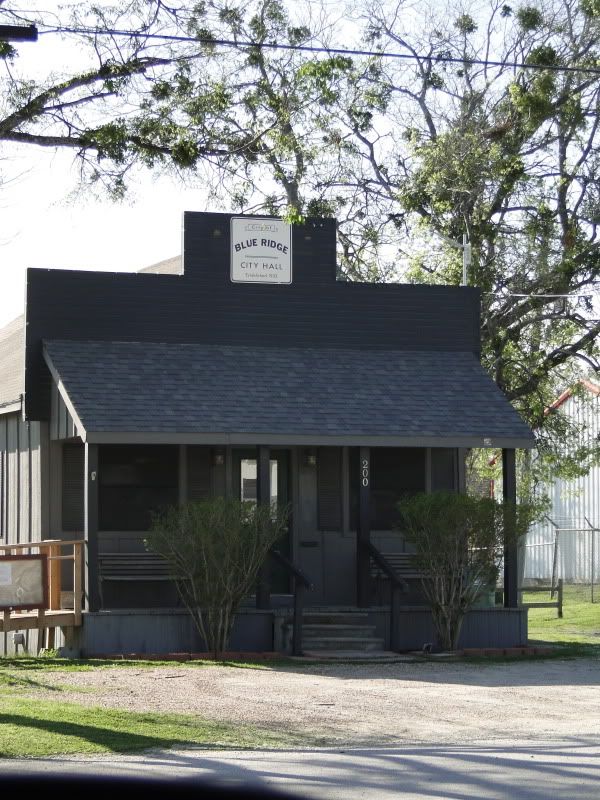 City Hall.
I love it already.