day 8.
Since Sunday is our sabbath I decided to take a day of rest so this is my 8th day of the shred.
The day I started the shred I sat down and wrote out a couple goals--
I want to lose at least 3 lbs a week.
I want to lose at least 50 lbs by July 20th (Kyle and Sarahs Wedding).
I want to lose 85-100 lbs total.
I want to complete the 30 Day Shred.
The day that I finish the shred I am going to go with my sister to get fitted for our bridesmaids dresses. I figured that was good incentive.


In my 38th week of pregnancy I weighed 260 lbs. That is the absolute heaviest I've ever been and ever want to be. I dropped 40 lbs real quick-- over a couple weeks after I gave birth. I was stuck at 220-- until last Sunday-- for months.
I am excited to say that I weighed in at 211.4 this morning.


I am doing the shred and I am watching my calories. A great way to track meals, exercise, and progress is myfitnesspal.com. I am a believer.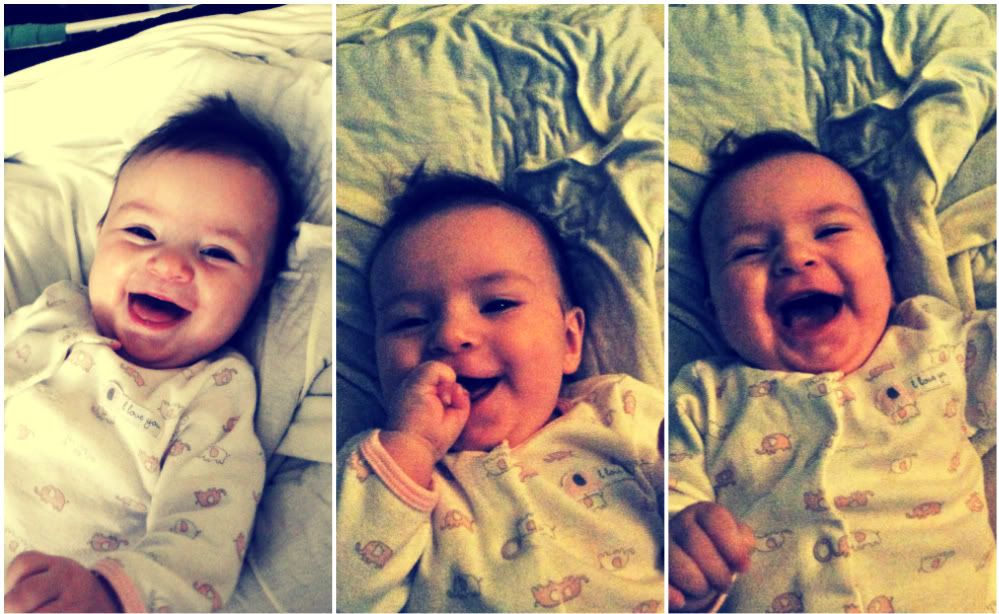 Everyday the shred gets a little easier and I see improvements in my endurance. I have never stuck with a diet/exercise program for over a week.
Pathetic, right?
I've always wanted to cheat because the limits I put on myself were unrealistic. Fad diets don't work for me. Real life, real food, and healthy choices work for me. The shred kicks my butt. I don't want to undo the hard work I just put in for a midnight snack or a bag of cheetos. Nuh-uh. The exercise program keeps me motivated to continue to make the healthy choices.
But if I feel like I need something... I have it. In moderation and an amount that is modest and appropriate. I ate ice cream three times this week. A tiny scoop in a tiny condiment dish but that is all I needed.
This isn't a diet. It is a lifestyle change. 80/20. As long as I eat right 80% of the time the other 20% covers the cheats and my need to make
sopapilla cheesecake
,
salted chocolate pretzel toffee
and
black bottom cupcakes
.
Though I didn't make anything like that this week.
Progress.